Welcome to
Kakkoii Sushi and Ramen - Malden
Kakkoii Sushi and Ramen Restaurant offers authentic and delicious tasting Japanese cuisine in Malden, MA. Kakkoii Sushi and Ramen's convenient location and affordable prices make our restaurant a natural choice for dine-in or take-out meals in the Malden community. Our restaurant is known for its variety in taste and high quality fresh ingredients. Come and experience our friendly atmosphere and excellent service.
WE DELIVER. No Registration Required. Order Online!
Start ordering online by clicking the button below. Simply select the menu items you want, add them to your cart and checkout. Your order will be sent to the restaurant and will be ready at the time you specify. It's that easy!
Gallery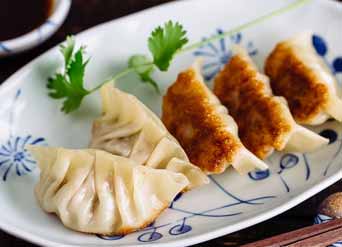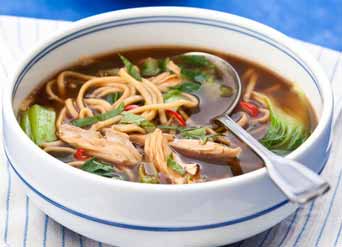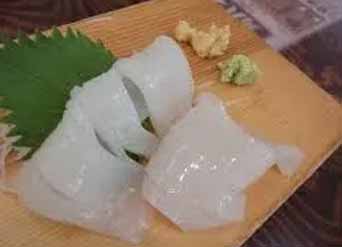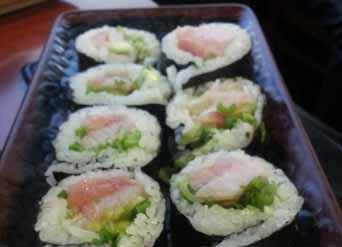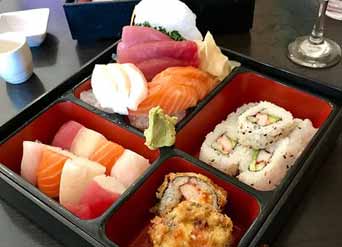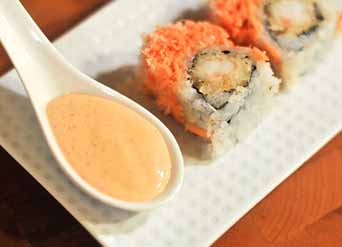 Reference
What others said
Extremely taste Sushi that's worth the money. If your looking to treat yourself to Kakkoii.
Ordered ramen with yansuji, tasted really good. Quite a few chickens bites. In 99 grocery. Convenient for a grocery shopping after dinner. Not busy. AC kinda cold.
Delicious, authentic ramen that delivers. Can't beat it! We ordered the heaven ramrm, the spicy ramen, and the gyoza and were definitely impressed! We've been to most of the popular ramen shops in the area and, while this isn't the best